The business has been created by Thor Magnusson, a respected and experienced businessman from Iceland, having identified the market potential directly from enquiries in his existing primary business.   Thor sells Vehicles into the Icelandic market through an Internet Web Based platform , sourcing and selling Vehicles to order. Through his vast network of consumers in Iceland, he has become more aware of their desire to trigger the tax break and retire to the Algarve, and has frequently been asked if he can help source property.  As a result VALHALLA PARADIS has been formed.
The partners in Valhalla go back a long time. Some 30 years ago Thor met Laurence Goodman in the UK who at the time became an accountant for Thor´s company in the UK. A few years later through his aviation business Thor met Paulo Mirpuri, a member of an influential and wealthy family in Portugal engaged in real estate and aviation.  Paulo then in his mid twenties was launching a business that would become the largest independently owned airline in Portugal, and Netjets Europe that became a network of 120 business jets, later sold for 800 million usd.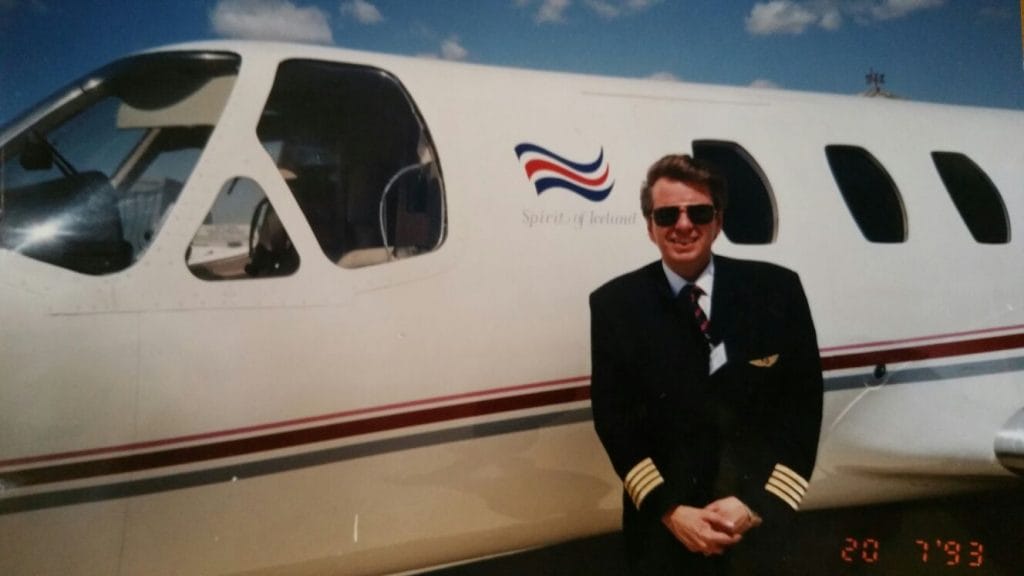 Thor moved to Lisbon with his jet the "Spirit of Iceland" that became the second jet in the fleet and flew it with Paulo for a period of time to help grow the business.
Laurence Goodman FCA has joined the company to take control of Financial matters, Asset acquisition appraisals, Growth Strategy and Delivery, and to generally support Thor Magnusson in the daily operations of the business. Laurence is a highly experienced property finance specialist having founded and been CEO of Bridgebank Capital in England for over 12 years.
Paulo Mirpuri , a wealthy and highly respected Portuguese businessman and philanthropist, has been appointed as Group Chairman.
Sales Opportunites
Interested to join our network as Agent Partner?
Our regulated property bond offers investment opportunities in Valhalla developments.